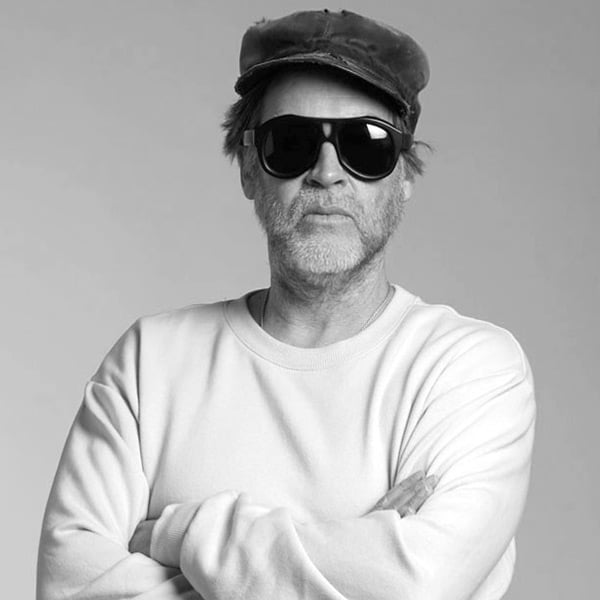 Patrick Hoelck, born in Santa Monica, California in 1968, is an American contemporary photographer and director. In his early teens, Hoelck made his way to New York City where he was quickly absorbed into the lawless city streets of the 1990's and at sixteen began directing music videos during the emergence of rap music.
In 2002, Hoelck self-published his first book of photographs and short stories, entitled TAR, which was the catalyst for his emergence as a professional photographer. He gained momentum after friend Vincent Gallo chose him to shoot the cover of Flux magazine over the late Richard Avedon. He has since shot for major editorial, fashion and advertising clients. His subjects include celebrities and musicians such as, Clint Eastwood, Emily Blunt, James McAvoy, Samuel L Jackson, Adrien Brody, Mark Ruffalo, Anna Paquin, and Katie Holmes.
Hoelck currently lives and works between Los Angeles and New York City and continues to shoot for clients all over the world as well as expand upon his body of fine art.