Contemporary Doll Collection
Sideshow is proud to present our collection of exclusive, limited edition collectible art dolls.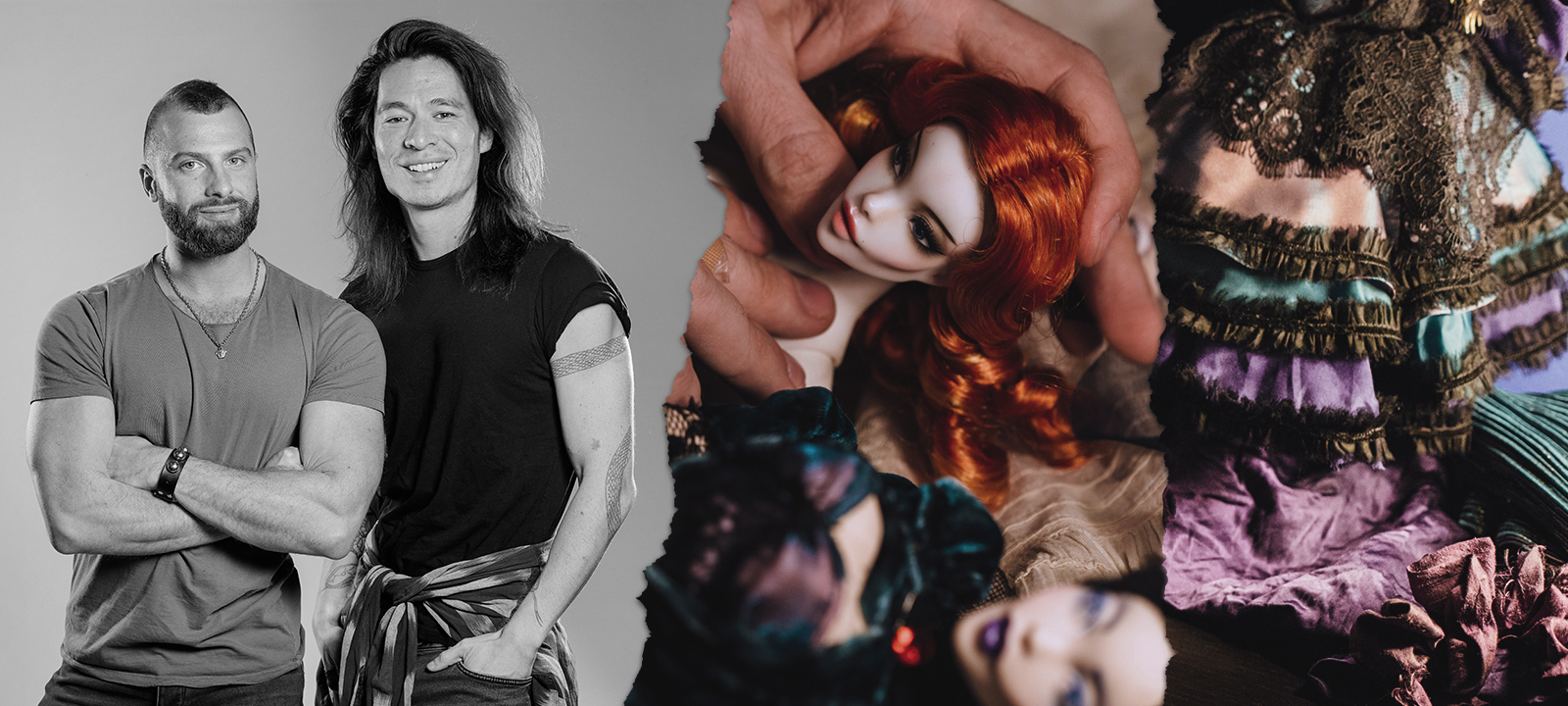 Featured Artist
AY Collective
Artist Andrew Yang, founder of the AY COLLECTIVE gain notoriety creating fabric dolls of fashion icons Anna Wintour and Grace Coddington. Joined by creative partner Daniel Randell, they utilize their unique medium creating courture custom dolls, mass market toys, limited edition releases, global installations, and branded merchandise experiences.