Now Available To Order!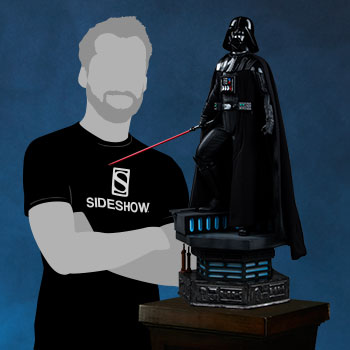 A Star Wars Premium Format™ Figure by Sideshow Collectibles
Preview //
Darth Vader Lord of the Sith Figure Preview
Once a loyal servant to Sith Lord Darth Sidious, Jedi Knight Anakin Skywalker, surrendered to the dark side of the Force and became Darth Vader.  Sideshow Collectibles' Darth Vader Lord of the Sith Premium Format™ Figure will be available for Pre-Order on Thursday, March 5, 2015 for fans of Star Wars and Darth Vader Figures.