Now Available To Order!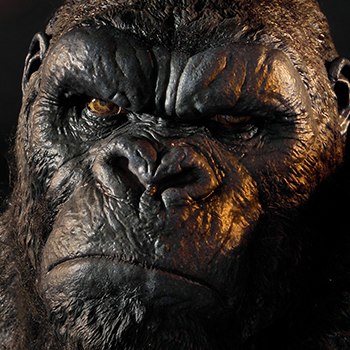 A Kong: Skull Island Statue by Prime 1 Studio
Preview //
Prime 1 Studio Kong Statue
Prime 1 Studio recently announced a brand new collectible from Kong: Skull Island! Get your first look at the in progress work on the Kong Statue and then be sure to sign-up to receive alerts on this must-have collectible above!