Now Available To Order!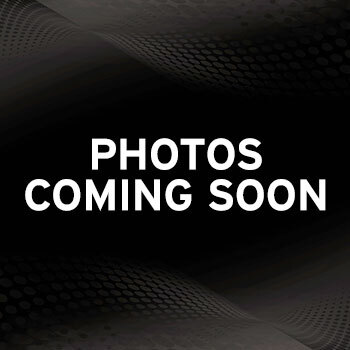 A Starcraft Sixth Scale Figure by Sideshow Collectibles
Preview //
Raynor Sixth Scale Figure Preview
He's a confederate marshal turned outlaw rebel that never backs down from a fight!  Sideshow Collectibles Raynor – Terran Space Marine Sixth Scale Figure is fully-loaded with a sniper rifle, C-14 Impaler Gauss Rifle, Pistol, Light-up effects, and more!  Your chance to get your hands on this Blizzard Starcraft II collectible is coming soon!