Now Available To Order!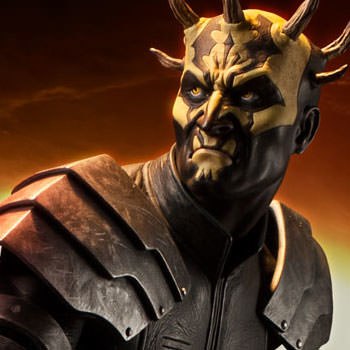 A Star Wars Premium Format™ Figure by Sideshow Collectibles
Preview //
Savage Opress Preview
Brother to Darth Maul, molded to become a malicious warrior by Mother Talzin, and secret Sith Apprentice to Count Dooku, Savage Opress and his wake of his destruction would be felt and seen throughout the galaxy.   Sideshow Collectibles' Savage Opress Premium Format Figure  will be unleashed on Pre-Order on April 10th, 2014 for fans of Star Wars: The Clone Wars.