Now Available To Order!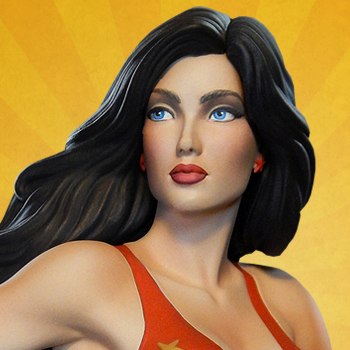 A DC Comics Maquette by Tweeterhead
Preview //
Tweeterhead Donna Troy Maquette
Tweeterhead is continuing their Super Powers DC Comics collectible line to include Teen Titans favorites! The Donna Troy Maquette will be available for Pre-Order on Tuesday, February 20, 2018 between Noon – 3PM (Pacific Time). While you wait, be sure to get your order in for the rest of the Super Powers line, which includes: Harley Quinn, The Joker, Superman, Supergirl, Wonder Woman, and Martian Manhunter.