Now Available To Order!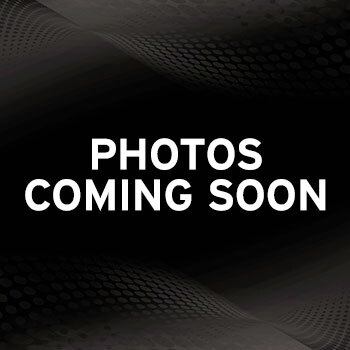 A Starcraft Sixth Scale Figure by Sideshow Collectibles
Preview //
Tychus Findlay Preview
Is he a scoundrel or a hero?  It really all depends who you're talking to when it comes to soldier, Tychus Findlay.  What is known – Tychus would befriend Jim Raynor and the two became members of an elite fighting force nicknamed the "Heaven's Devils" that were tasked with daring missions on Turaxis II until unfortunate events in the Kel-Morian territory would cause both soldiers to become outlaws.  Sideshow Collectibles' Tychus is the next Starcraft II Sixth Scale Figure and will be available for Pre-Order on Thursday, February 19, 2015!