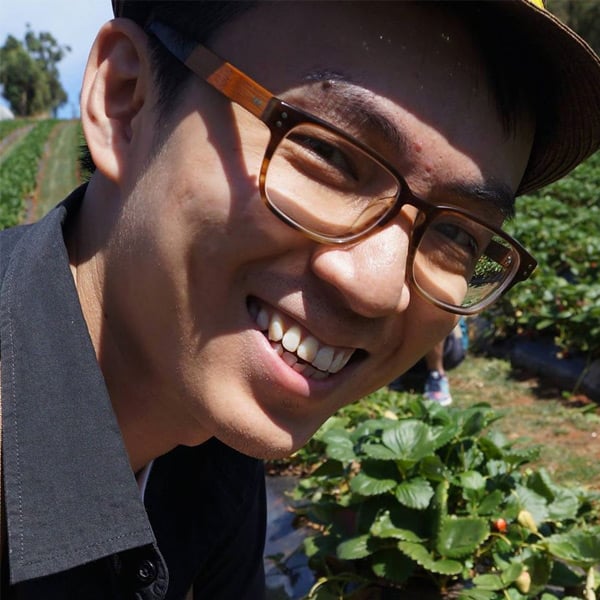 Darren Tan is a full-time freelance digital illustrator from Singapore.
He specializes in Star Wars art and is a regular contributor to the Fantasy Flight Games series of Star Wars tabletop games, as well as Star Wars Books published by Del Rey Books.
Additionally, Darren has contributed concept and illustration work for popular gaming properties like Warhammer 40k, Android: Netrunner, Legends Of The Five Rings, and Magic The Gathering. He also has a keen interest in historical military art and has contributed many works to Osprey Military and Adventures books as well as medieval and ancient historical magazines.