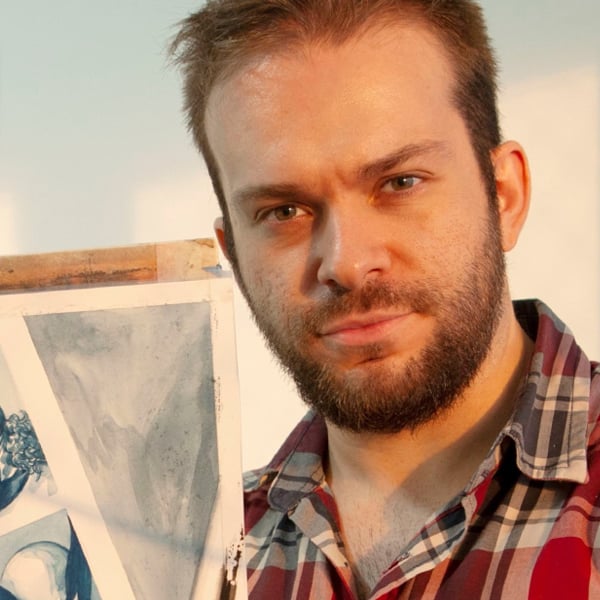 Felipe Massafera has been working as an illustrator since 2006.
Self taught, he made his debut painting the Graphic Novel adaptation of Alan Moore's short story "Light of Thy Countenance" which chronicles the creation of television as a form of modern god.
Since then, Felipe has worked as a cover artist for several publishers such as Marvel, DC Comics, Dynamite, Boom Studios, and Dark Horse among others.
He continues to this day making his art using traditional techniques like gouache on illustration board.