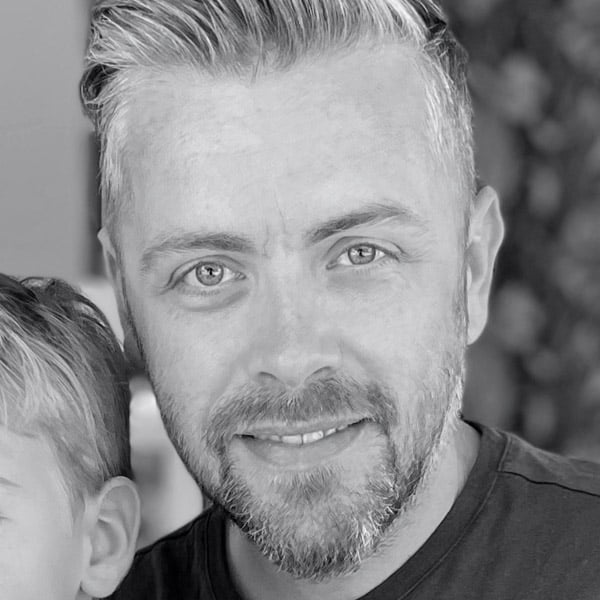 Kevin lives and works in Glasgow, Scotland. His work stems from classical techniques and has a hand-painted feel, whilst maintaining a modern aesthetic. Working mainly in figurative subject matter, he has worked in a wide range of industries such as movie advertising, sports marketing, editorial illustration, book cover illustration and gaming.
Selected clients include: Variety, The Hollywood Reporter, Adidas, Dow Jones (Barron's Magazine), Politico US, Politico Europe, Penguin Random House, Amazon, NFL, FIFA, Golf Digest, ABC Studios, Marvel Studios, Disney, BT Sport, Bleacher Report, Wimbledon Tennis, Raconteur Magazine, The Premier League, The Guardian, European Athletics Championships, Sci Fi Now Magazine, Copa 90, History of War Magazine, All About History Magazine, Jumbo Games
In addition to working in commercial illustration, Kevin also works in fine art, in particular graphite and charcoal drawing. He has been commissioned by many private clients and enjoys the change of pace from working digitally.