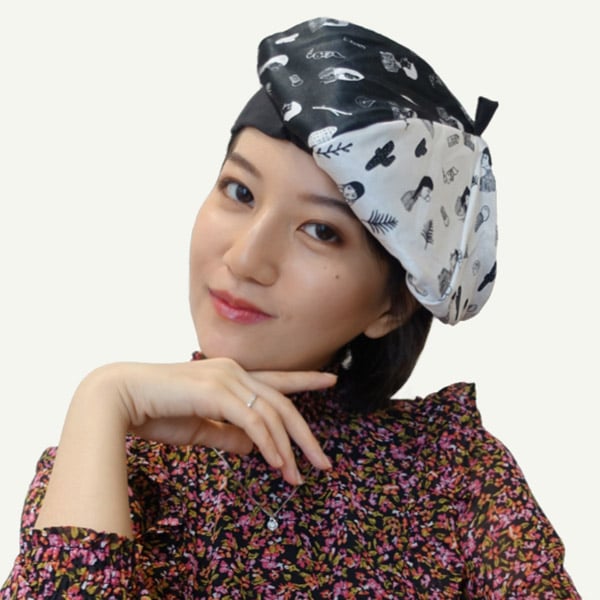 Livia Prima is an illustrator based in Jakarta, Indonesia. Her works mainly revolve around fantasy subjects, with a touch of beauty, gothic, and surrealism.
She grew up enjoying a lot of western and Japanese books, movies, and manga, resulting in a style that is a mix of both influences.
A few of her most prominent clients have been Wizards of the Coast, Riot Games, Plarium, Legend Story Studios, Valve, and Square Enix.