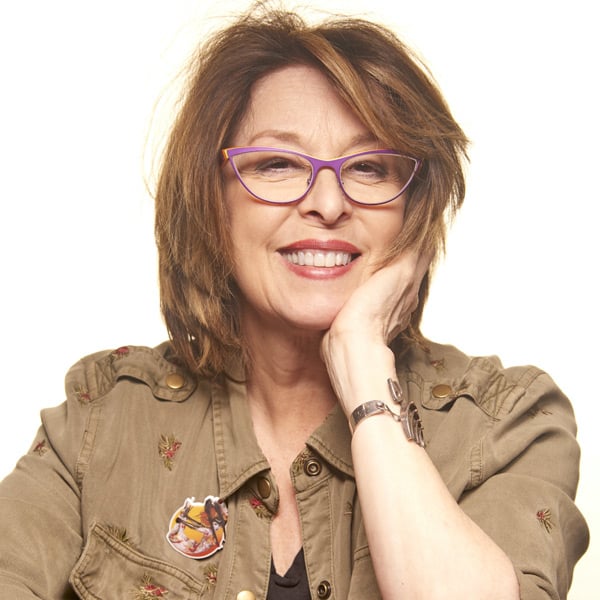 "I paint women.
Pinup, burlesque, fashion, fantasy."
Olivia De Berardinis has been working as an artist since the mid-70's. Since 1985 Olivia has been a contributor to Playboy Magazine, where her art pinup page often appeared with captions written by Hugh Hefner.
Olivia's artwork has been shown in art galleries throughout the United States and Japan, and is collected by fans worldwide.